Even CHAPERONES Are Getting Into the Prom Video Game!!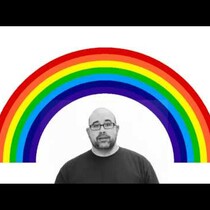 Posted March 6th, 2014 @ 9:45pm
You know the craze of students asking their celebrity crushes to the prom right?? There's been a video for Miley and just about every other hot female celeb. Well, this TEACHER takes it to another level...