WATCH: The most UNFORGETTABLE voice you will ever hear!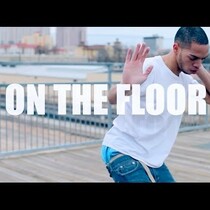 Posted March 3rd, 2014 @ 7:26pm
I've been in the radio/music business for a long time and this is one of the most truly unforgettable voices I have ever heard! I can guarantee that once you hear his voice, it will stay with you forever.