You Can Win $10,000 If Your Baby Is Born On The Same Day As Meghan Markle's
As we all know, there's another Royal Baby on the way! Prince Harry and Meghan Markle are expecting their first child at the end of April or beginning of May. And now thanks to Pure Leaf Tea, expecting mothers can win $10,000 and a professional photoshoot just by having their baby on the same day as Meghan Markle! Thank's to Pure Leaf's Royal TEA Sweepstakes, babies born on the same day as the Royal Baby will be eligible to win $10,000 towards their education as well as a photoshoot fit for a King or Queen with world renowned photographer Yaron Leshem.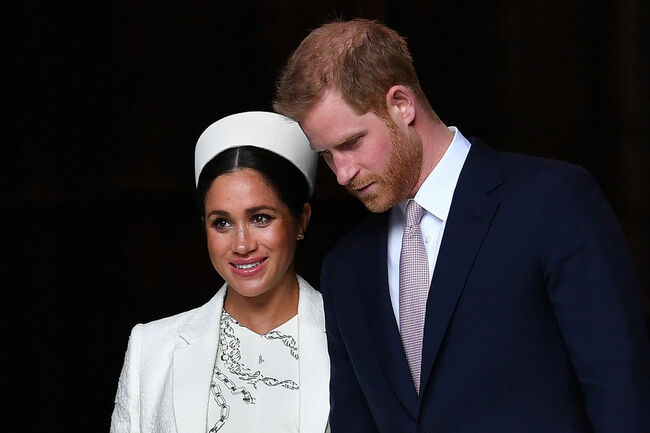 If your little bundle of joy is born on the same day as The Duke and Duchess of Sussex's, you will have 7 days to enter the sweepstakes after the baby's birth. All you have to do is snap a picture of your newborn, your family, or even a baby toy, and upload the photo to Twitter or Instagram with #PureLeafRoyalTEABaby and #Sweepstakes. Also, you must be following Pure Leaf on whichever social platform you upload your entry to. 10 families will be chosen to participate in the royal photoshoot, but only ONE will win the grand prize of $10,000. In addition to the 10 winners, 50 additional families will be chosen to receive a $100 Shutterfly gift card so that they too can commemorate their newborn in a truly royal fashion.
Now go forth and prepare to tweet your newborn like a King or Queen!
Brady At Night
Brady is a typical 23 year old who spends way too much time on his phone.
Read more