Pizza Hut Offers Year Of Free Pizza To 1st Baby Born During Super Bowl LII
For fans of the New England Patriots and the Los Angeles Rams , this week leading up to Super Bowl LIII is probably super stressful; but if you're an expecting mother whose due date is Super Bowl Sunday, you're probably worried about much more than the big game. However, Pizza Hut is here to save the day and maybe just ease some of the stress for all the ladies out there who are ready to POP. On January 29, Pizza Hut announced a new contest that promised free pizza for a year and tickets to Super Bowl LIV to the first baby born after the kick off of Sunday's big game. But let's be real, we know mom and dad are going to be the ones taking advantage of that prize.
In order to enter, all you need to do is tweet a picture of your newborn baby to @pizzahut with #PizzaHutSpecialDelivery and #promotion along with the exact time of the baby's birth.
If you're wondering what to order with your year's worth of free pizza once you win, you can refer back to Foodler's list of the Top 10 Most Popular Pizza Toppings in America.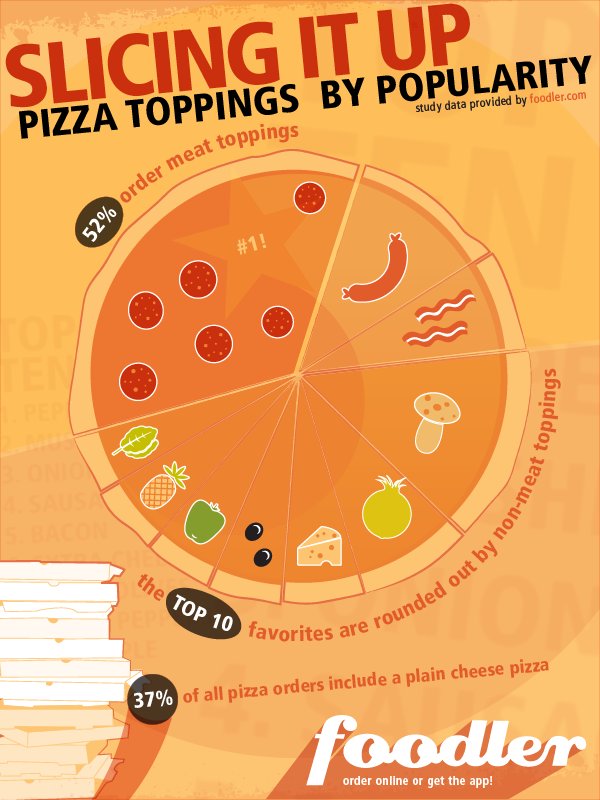 Maxwell
Listen to Maxwell from 6pm - 10pm on Z100 for our '9 At 9'
Read more