How bad is cheating at your school?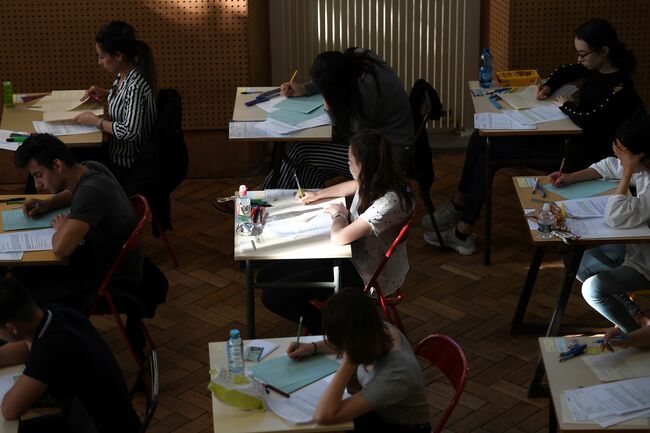 For two hours today the entire country of Algeria will have NO INTERNET ACCESS! Today is exam day for students all over Algeria and cheating has become such a problem that officials said this was the only solution.
Students would usually share pictures of the test and leak questions to each other on social media, before and during the test. As an extra precaution, the government decided to shut down the internet all together.
The exams are our equivalent of SAT tests and determine whether or not a student will receive their high school diploma.
Phones and tablets are banned from all the test sites anyway, but that wasn't enough because the country decided they had to ban the entire internet as well.
In addition to banning the internet across the country, metal detectors have even been placed at the entrances to all exam sites, and phone jamming technology and security cameras have been installed at sites where exam papers are printed.
The Algerians don't mess around when it comes to preventing cheating.
More than 700,000 students are scheduled to take the exam.
Photo Credit: Getty Images

Mo' Bounce
Mo' Bounce is on air in the afternoons at Z100 New York, weekdays from 2pm - 6pm!
Read more