Keeping Things Light At The Holiday Dinner Table
The holidays are supposed to be a time full of joy, giving, and thankfulness, but for many the season is filled with nothing but emotional grief and discomfort. A recent study actually shows that the holiday season stresses about 88% of people out in a variety of ways.
Some of the biggest argument starters among spouses and couples during the holidays are over who will clean up after the family dinner, who will host the family festivities, and who cooks what for the feast.
The survey also shows that about 15% of people say that conversations with their family are what stress them out the most. A majority of people polled admitted to having to bite their lip during family functions to avoid arguments, while even more people said that no matter what they do, the over-the-line conversations happen anyway.
So we're all pretty clear on what not to say or bring up at the Christmas dinner table, but what should you bring up to keep the family conversation nice and stimulating?
1. Peaks & Pits of the Year
Without getting to personal, because no one likes an invasion of privacy, talk about the best part of your year and the worst part of your year. Its a great way to reflect on how your year went with the people who mean the most to you!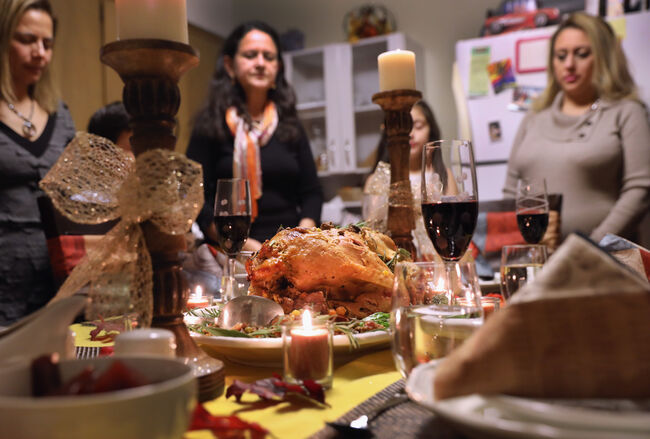 2. Reminisce
With all of your family, and maybe friends too, in the same spot, take some time to talk about funny memories and stories from your family's past! It seems super corny, but you can learn a lot about your family members and friends and might even find out that you have more in common than you thought!
3. Goals for 2019
I know we can all get tired of hearing about each other's New Year's resolutions, but no matter what anyone says, a new year is always a clean slate for you to start over with! Talk about how you want to improve something in your life or something about yourself. Flex that self care, girl!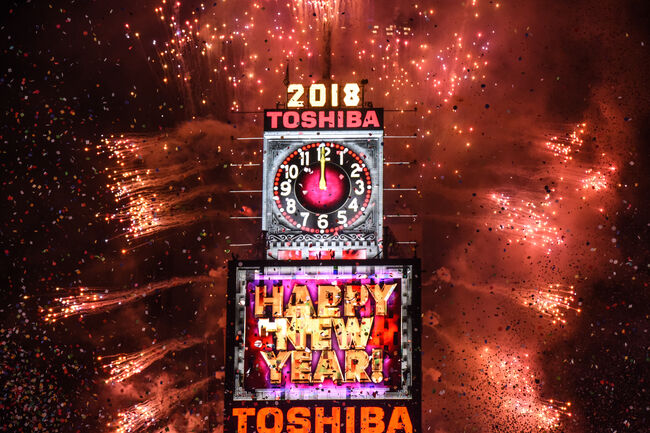 4. Share Your Favorites
Something that we're all passionate about are our favorite TV shows, movies, and music, so instead of starting a heated debate about politics or religion, do it with Bazzi or Modern Family!
5. Board Games
A good way to bond as a family and not go at each other's throats is by disconnecting from tech and enjoying a light, not-very-competitive board game! Break out some dominoes, maybe battleship or some UNO?

Mo' Bounce
Mo' Bounce is on air in the afternoons at Z100 New York, weekdays from 2pm - 6pm!
Read more