Newlife Expo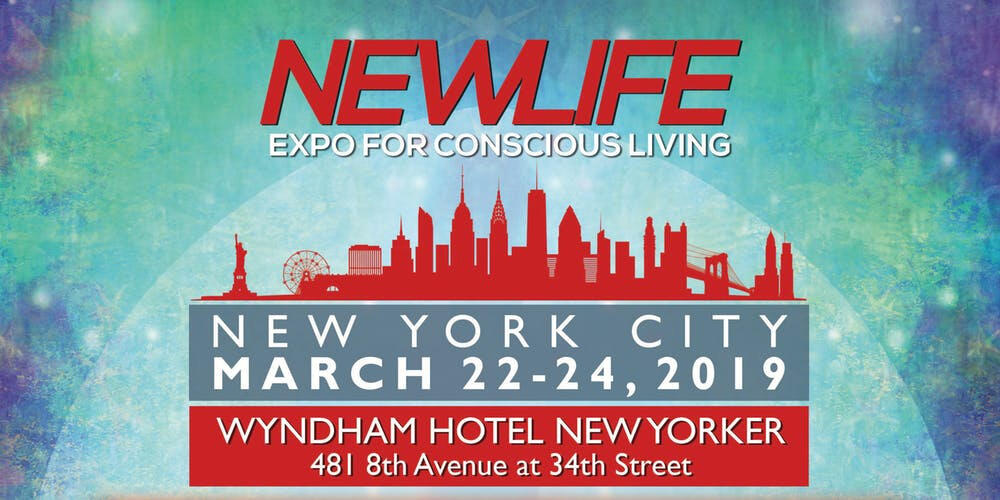 Mark Becker, founder of New York City's first yoga center and herb shop and founder of NEWLIFE Magazine is bringing TheNEWLIFE Expo, America's longest-running holistic event focused on holistic enlightenment and conscious living back to New York to the Wyndham Hotel New Yorker on 481 8th Avenue (corner of West 34th Street) for its 29th year on March 22-24.
Some of the newcomers are Spiritualists are: Thomas John and Anna Raimondi, Astrologer Susan Miller, and UFO expert Tracey Ash, David Young, Judy Satori, Kimberly Meredith and more!
Panels include Nutrition, UFO, Strange Universe and Vibrational Healing.
NEWLIFE EXPO is unlike any other new age fair you have ever experienced!
Click here for more info + schedule!
Tickets starting at $10