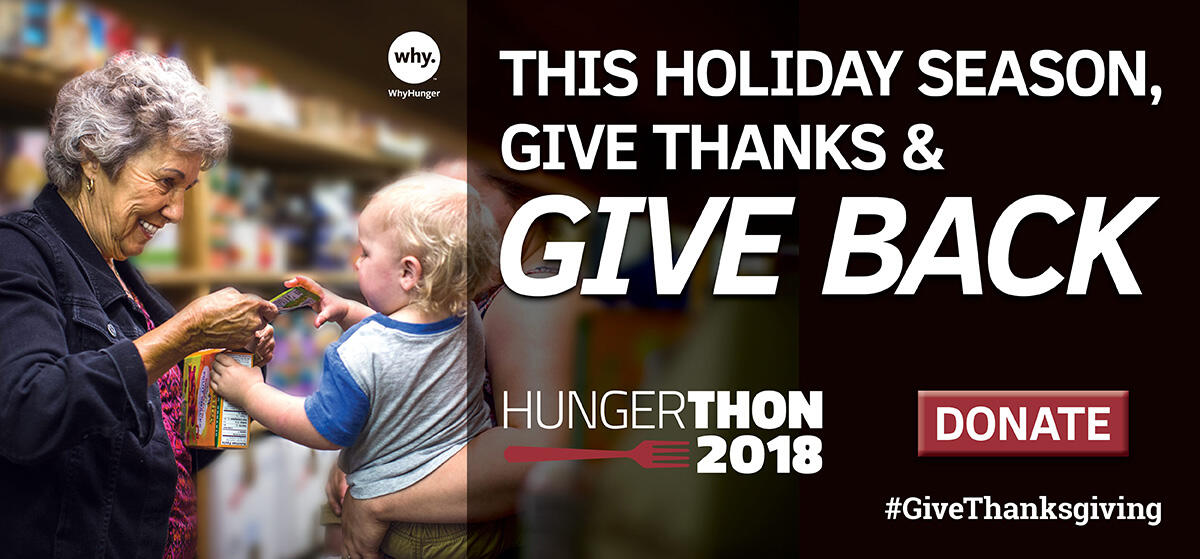 iHeartMedia today begins its annual Hungerthon charity drive in partnership with WhyHunger— a leader in the movement to end hunger and advance the human right to nutritious food in the U.S. and around the world.
"Our mission at WhyHunger is to ensure that access to nutritious food is not only a reality, but a right for the 40 million Americans struggling to meet that basic need," said Noreen Springstead, executive director, WhyHunger. "We're working on meaningful and sustainable solutions to end poverty and hunger. The funds raised through Hungerthon are crucial to strengthening our efforts. Thank you to our partners at iHeartMedia, ambassadors and supporters for once again coming together for this time-honored tradition."
Since its founding over three decades ago, Hungerthon has raised millions of dollars in the fight to end hunger and invest in community-driven solutions to build social justice for all. iHeartMedia has served as a Hungerthon partner for several years. To find out more information and support this year's Hungerthon, visit Hungerthon.org and follow the conversation on social media via #Hungerthon.