Behind The Song is a reoccurring feature, where we take an in-depth look at a track and its backstory because, let's be real, there's nothing like getting the scoop about a record directly from the artists themselves.
Gone are his days on American Idol, but for David Cook, the season seven champion of the hit reality show, the music and his devoted fan base are still very much priorities in the rock star's life. Nonetheless, it's been almost a decade since he scored the win from the nation and things are quite different for the 24-year-old chart-topper. He lost his older brother, Adam, to brain cancer in 2009. He married his longtime girlfriend, Rachael Stump, in 2015. Cook's catalog has also taken a turn, with the former Idol alum channeling a gritty and sexy tone with his newest offering.
Early into his summer tour, which is set to hit markets all throughout the country, the Houston-born singer/songwriter took to iHeartRadio HQ in New York City to discuss his new song, "Gimme Heartbreak," which serves as the lead single from his as-yet-untitled new LP. Take a look below at the latest installment of Behind The Song.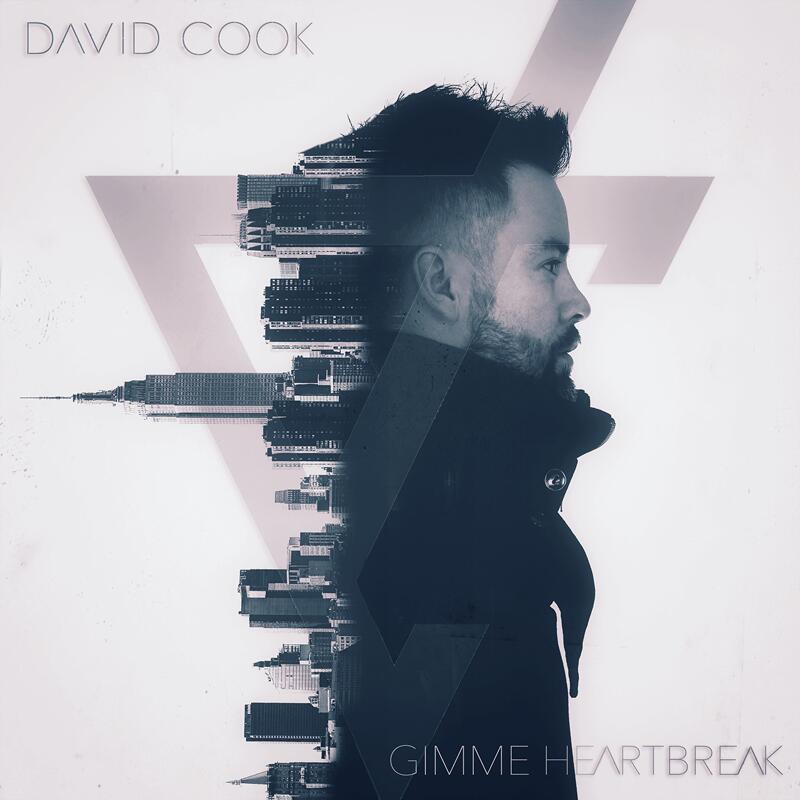 Artist: David Cook
Title: "Gimme Heartbreak"
Release Date: June 23, 2017
Writers: David Cook, Steve Rusch
Being Influenced By Nine Inch Nails & Halsey:
"My engineer and I made a conscious effort in the production process to really update the sound [and] try something different. I felt like the last record, Digital Vein, was a great bookend for maybe the last ten years or so. I wanted this to feel unique, feel different, feel like a new chapter. I leaned on influences like Nine Inch Nails and Massive Attack but also tried to tap into maybe more cinematic pop stuff. I love Halsey's first record, Badlands, and this girl AURORA has this great record called 'Running With The Wolves.' I really tried to bring those influences into the production process and try to make it fit whatever it is I am."
The Recording Of "Gimme Heartbreak":
"Andy [Skib] played guitar for me for years, was the engineer on my last full one, Digital Vein, in 2015. We've got a good rapport with each other. We know how to communicate with each other in the studio, so everything happened pretty quick, which is kind of how I like to work anyway."
The Accompanying EP:
"We wanted 'Gimme Heartbreak' to feel dark and gritty and sexy and all those trigger words. And that led the way for the rest of the material, so we have another song that we're actually playing live now, kind of litmus testing called 'Ghost Magnetic' that I wrote with another artist, a guy named Ryan Star. [It's] kind of the same vibe. There's a lot more falsetto vocal in this song. I wanted it to feel a little bit more intimate than some of my past stuff. I think 'Gimme Heartbreak''s definitely indicative of what we're doing moving forward. . . .We're about halfway done recording. We've got three or four songs in the can. On the road right now, as soon as we get a break and I can rest my voice for a bit, we're going to get in the studio and track the rest of it and hopefully get it out before the end of the year."
Photo: Rachel Kaplan for iHeartRadio