Mr. T & Simone Biles Are In For DWTS 24!!
"I pity the fool who doesn't vote for me!" How much you wanna bet that he will utter those words at some point while he's on the upcoming season of Dancing With The Stars? According to a source close to Entertainment Tonight,
"production has been trying to get Mr. T to do the show for years!"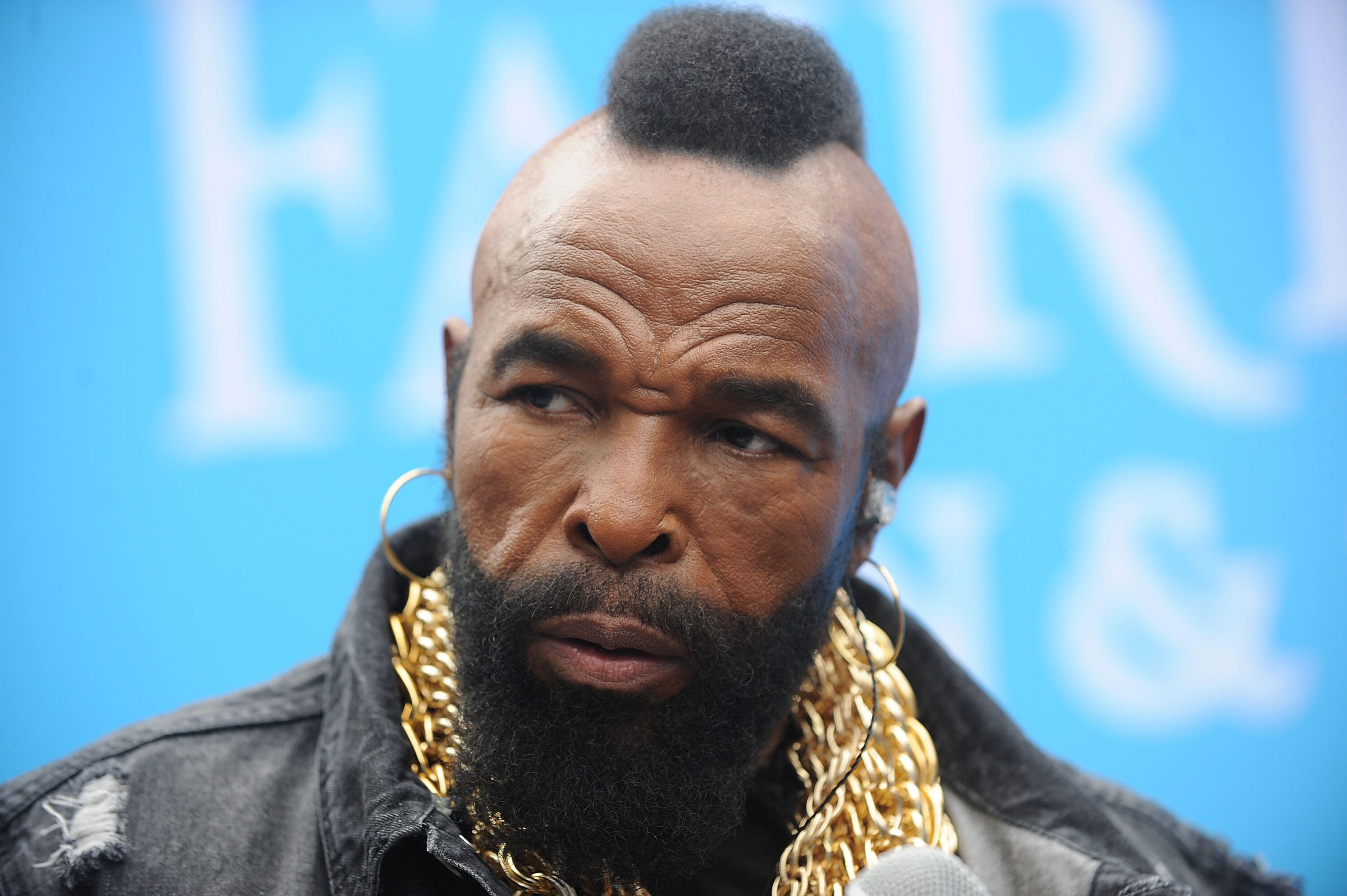 It's been confirmed that he and "America's Sweetheart" and Olympic gold-medalist, Simone Biles will be hitting the dance floor on the shows 24th season!
She was unable to join the show last year because of the hectic schedule she had after the Olympics!
"I would love to [join DWTS], but the fall season won't work because [of] the tour," said the 19-year-old gymnast, who was scheduled to participate in Kellogg's Tour of Gymnastics Champions from September through November. "If I could do the spring season, I would love to do that!" Will she follow in the footsteps of her Olympic gymnastics teammate, Laurie Hernandez...I guess we'll see!
***UPDATE*** I just read that one of my homegirls is gonna be on the show as well!!! The full lineup has not been revealed, but Fifth Harmony star, Normani Kordei is hitting the competition show as well. If she doesn't get all 10s I'm gonna be bummed!!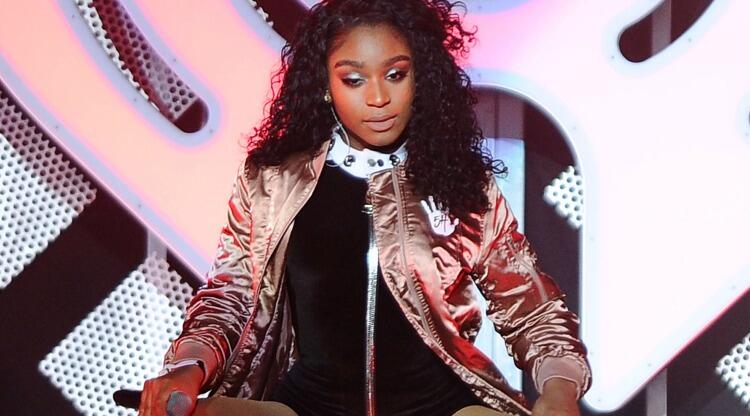 Maxwell
Listen to Maxwell from 6pm - 10pm on Z100 for our '9 At 9'
Read more