Candy Crush Saga - TV Show
The world is addicted to the mobile video game Candy Crush Saga. Since it hit the app stores in 2012, it has become a global phenomenon. At one point in 2014 there were over 93 million people playing the free game! In the upcoming Emoji Movie, it is said that part of the film will take place in the video game world, but that "world" is coming to real life TV!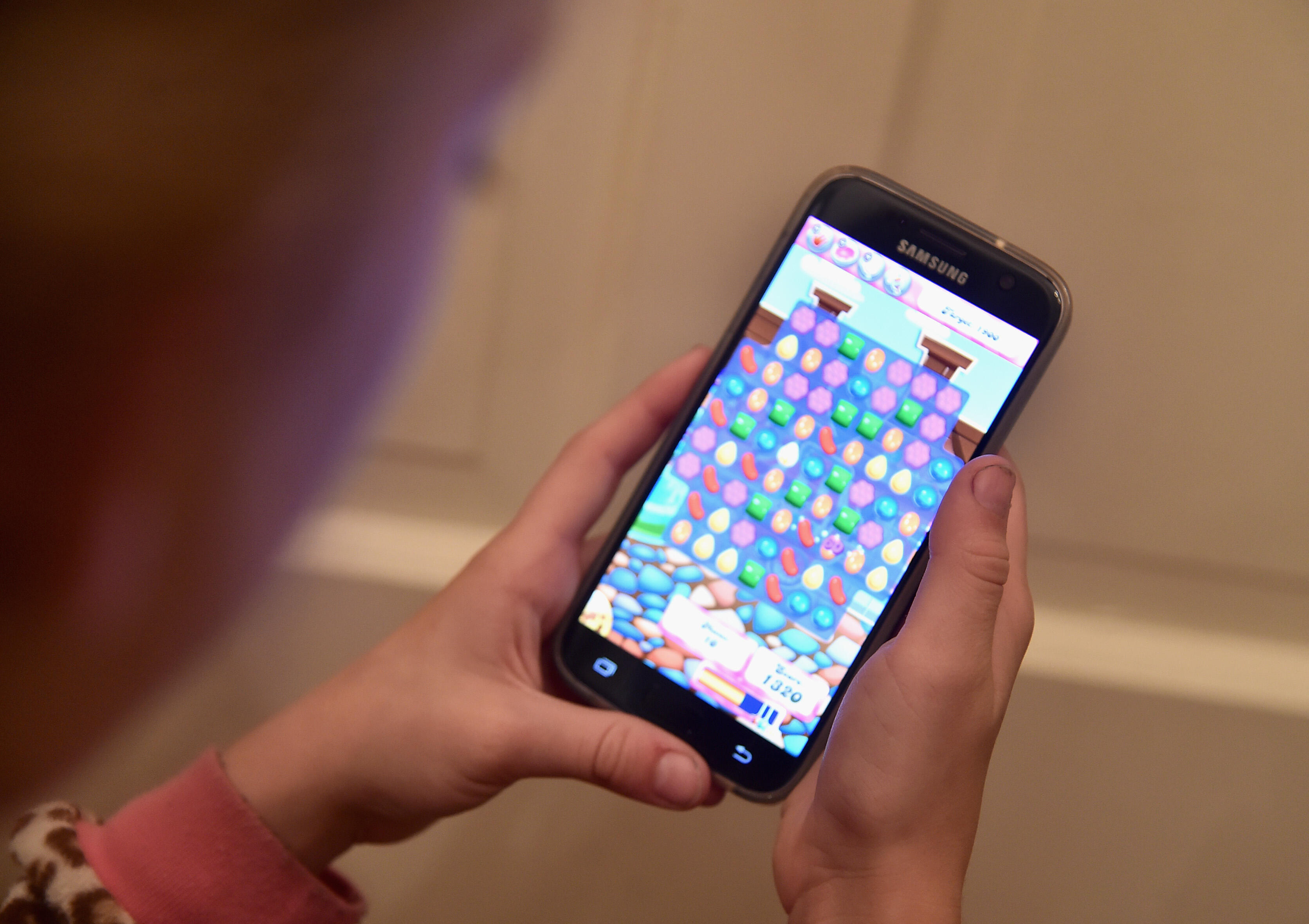 CBS has announced that there will be a TV show based off of the game!! Early reports are claiming that the show will involve contestants using "their wits and physical agility to compete on enormous, interactive game boards featuring next generation technology to conquer Candy Crush and be crowned the champions".
THIS SOUNDS EPIC!!! Remember the show Wipeout! that was such a huge success? This new game show is apparently being created by one of the producers of that. I'm guessing it's gonna be some sort of a mash-up of the two! Maxwell
Listen to Maxwell from 6pm - 10pm on Z100 for our '9 At 9'
Read more