We are all probably surfing the web or social media apps more than we even use our phones as PHONES!! Could your Facebook activity, or the app be draining your battery without you even knowing? C'mon...we all have to know what our crush is up to & who is tagging you in random pics right?!?! I know I do.
Your battery is definitely suffering from all the surfing, but that could be the case on the days you're not preoccupied with Facebook. Seems like there are numerous reasons for that and now we know how to fix them!
John Koetsier from business and tech site Inc did some research and found some crazy stuff!! He revealed,
"Shockingly, Facebook accounted for 47 percent of my battery use during the previous 24-hour period. That day, I'd posted a few times, browsed for maybe 30 minutes in four or five sessions, but otherwise left the app to its own devices."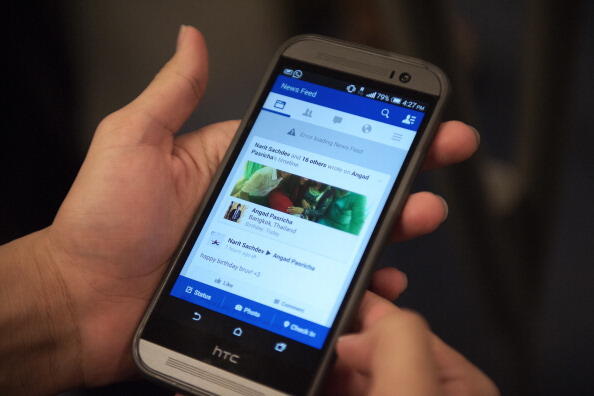 So what can you do to help save some of that sacred battery life??
- Turn off Background App Refresh
- Turn off notifications for Facebook
- Turn down screen brightness
- Turn off video autoplay
- Completely quit the app when finished
- Turn off location settings for Facebook
- Don't engage in long Facebook browsing sessions (easier said than done though!)
- If you have poor Wi-Fi, this can drain your battery significantly faster than normal for all activities, including Facebook usage
OR JUST DELETE THAT THANG!!!!