Travis Scott Replies to the Kylie Pregnant Rumors!
We've all been trying to figure out if Kylie Jenner truly is pregnant. And if so, is the baby her boyfriend Travis Scott's? Well, he's got an answer for those asking,
"I don't wanna talk about that!"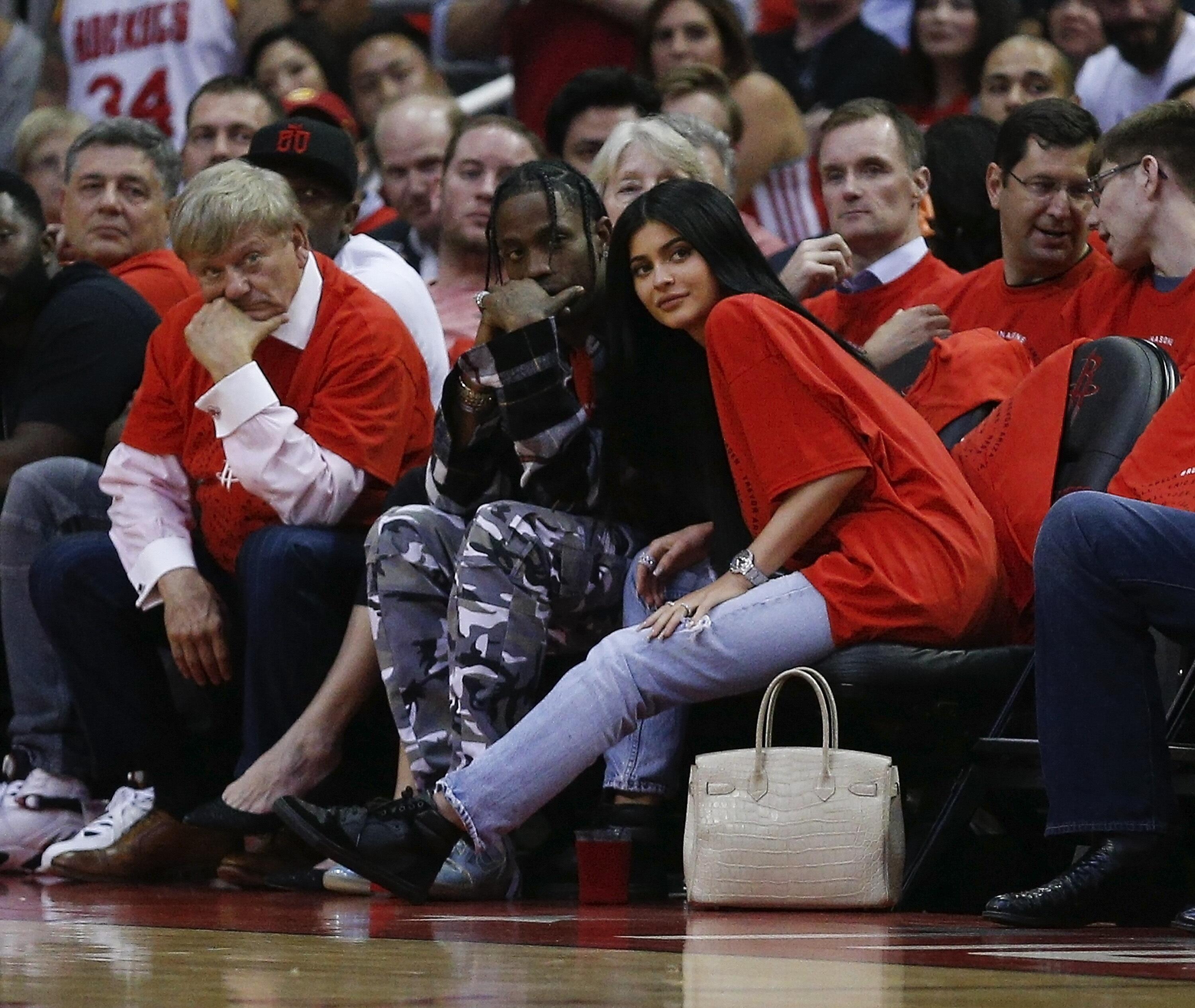 During a recent interview, Scott was asked if he and Kylie were expecting their first child together. He pretty much shut that question down quicker than you reach for your scarf once you make it through that revolving door. He responded:
"I don't want to talk about that. They're just guesses. Let them keep fishing"
He was also asked if Kanye has given him any dating advice...here's what he had to say about that:
"Nah. I haven't see him deal with that. I just stay to myself."
I guess, only time will tell if she REALLY is preggers & if she'll let the world know who the baby daddy is!

Maxwell
Listen to Maxwell from 6pm - 10pm on Z100 for our '9 At 9'
Read more