It's unclear if Twitter user @Longlive_nixon is the one rapping in the video, but whoever it is just dropped a dope mashup without even knowing. Many have said that Migos' raps are so catchy because they're like nursery rhymes...well here's proof!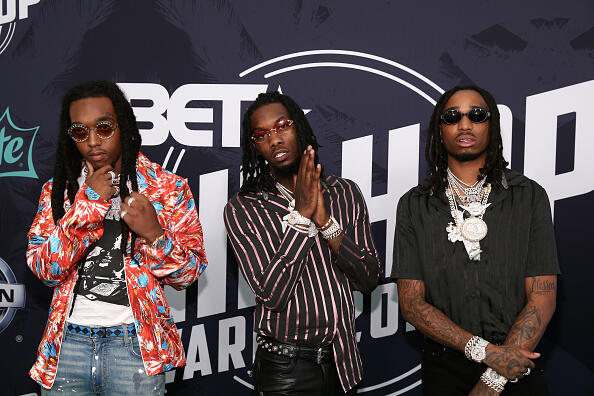 Check out the below video & watch this Dr. Suess There's a Wocket in my Pocket and Migos "Walk it Like I Talk It" mashup that you didn't know you needed!!
Who knows, Offset might be rapping this book to he & Cardi B's new baby (if we finally get proof she's preggers).