Louis Tomlinson Says 'One Direction Was Not Real Life'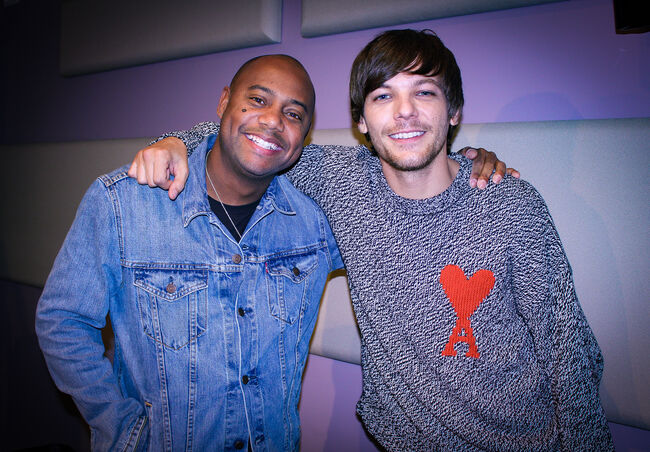 Louis Tomlinson has just released his single 'We Made It,' and his debut album "Walls" is coming January 31, 2020. With One Direction behind him for now, Louis is re-evaluating how he used to perform with the band and how the last songs he released were created out of what he thought people would like instead of trusting his gut.
"I didn't feel truly like myself with those other songs," says Louis about the few songs he did release in the past two years. Now that he is solo he states that the conversations he's having now were "never what I had in One Direction." He continues saying, "Things are that one direction even for the music industry was not real life.... I feel like I'm one step closer to being properly where I want to be at."
For the holiday's Louis is bound to watch "some rubbish TV," but you know what he won't be watching? Love Island. "I got no time for Love Island," Louis laughs almost falling off his chair. "One year I got pulled in to watch it... it's a tragic show."
Not only do we have to wait for January 2020 for his debut album, we can also put a countdown up for his tour coming Spring 2020. "Been waiting for this moment since I started my solo career," tweeted Louis, "Can't wait to see you all on tour."
You can watch Louis' entire interview with Maxwell below!

Maxwell
Listen to Maxwell from 6pm - 10pm on Z100 for our '9 At 9'
Read more