Selena Gomez Recalls How Julia Michaels Was There For Her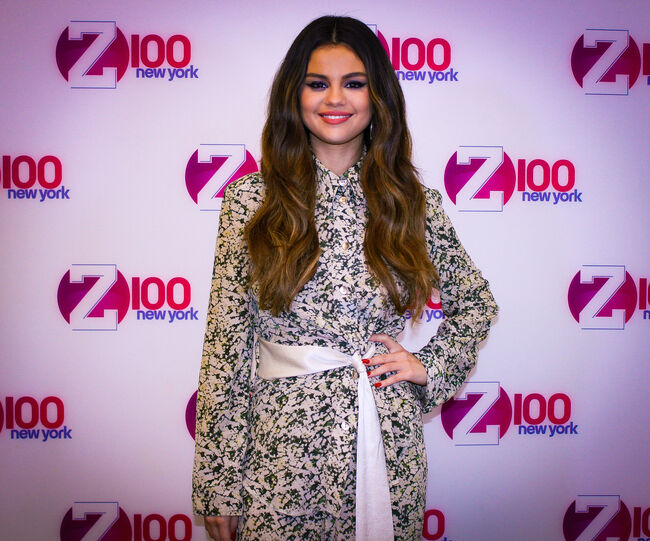 Selena Gomez is taking the world by storm with her release of new single "Lose You To Love Me." The music video released along with the song is all anyone is talking about and I am here for it. The song written by Selena with Julia Michaels and Justin Tranter is the ballad we didn't know we needed from the pop-star.
"I'm very excited. It's been awhile so I definitely didn't expect the reaction I have gotten," Selena tells Maxwell from Z100 New York. "I'm so satisfied with the body of work that I've created....I'm just ready, I've been ready. And I just feel so good about everything even the press and stuff it's just so.. I feel a sense of relief."
When asked working on the new single with total pros like Michaels and Tranter, Selena couldn't hide the huge smile on her face recalling their time spent working on this song together. "I think that it's awesome that everyone has their own unique way of story telling and I get to one thousand percent melt into whatever their style is." Selena continues, "They were there when things got kind of crazy... Even 'Good For You....' As time went on they were the people there.... I just feel so comfortable."
You can watch Selena's entire interview with Maxwell below!

Maxwell
Listen to Maxwell from 6pm - 10pm on Z100 for our '9 At 9'
Read more