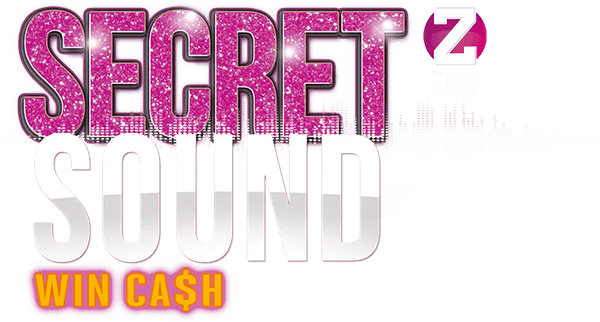 The Z100 Secret Sound is here! It's your chance to win at least $1,000 cash 7 times a day!
To win, listen weekdays at: 7:10am, 11am, 2pm, 4pm, 5pm, 6pm, & 7pm.
We'll keep adding $Z100 DOLLAR BILLS to the pot until someone guesses the Z100 Secret Sound and wins!!