Bergen County, NJ is a great place to live, explore and enjoy. Just ask Danielle and Buddy.
Co-host of the Elvis Duran Z100 Morning Show Danielle Monaro, and Buddy "Cake Boss" Valastro, are two of Bergen's biggest fans. And they're telling the world why.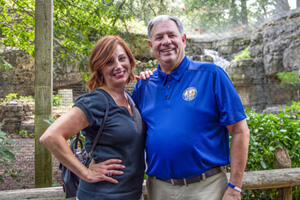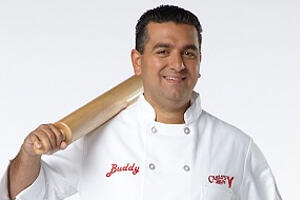 Home to nearly one million residents, 50k businesses, 9,000 acres of park, 2,500 great places to eat, and a thriving economy, Bergen County has it all. Not to mention attractions like MetLife Stadium, the Bergen County Zoo at Van Saun Park, world-class golf courses like Soldier Hill and Valley Brook, Medieval Times, Winter Wonderland, the Meadowlands Racetrack and the Westfield Garden State Plaza (which, by the way, attracts the same amount of annual visitors as Disney World's Magic Kingdom!)
Hear what Bergen County means to Danielle and Buddy then come see for yourself. We're excited to have you! Call us today at (201) 336-7336 for more.
Seeing is believing. Check out Danielle's top 20 favorite places:
Bergen County Executive, James Tedesco tells Len Berman why he loves Bergen County